We present you a disc plow. It is designed for the cultivation of light, medium and heavy soils. Its construction and operation makes that manage with rocky fields, rooted with plant residues. And disc harrow, used to cut and mulching the soil.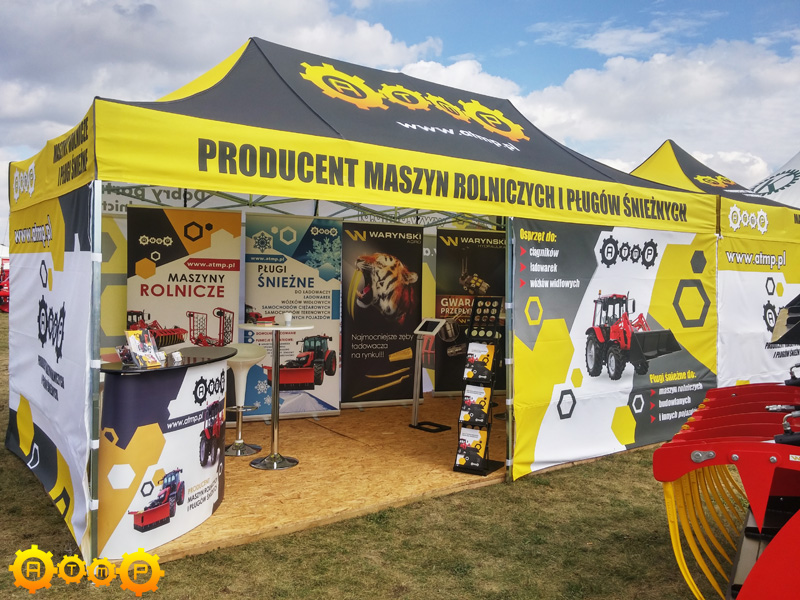 This year Our company took part in the largest agricultural market in Poland - Agro Show 2015 Bednary.
Organized since 1999 agricultural market became very popular among exhibitors and farmers. Every year, the exhibition is visited by over 120,000 people.