Agro Show exhibition 2017 in Bednary, Poland attracted many local and foreign visitors.
It is one of the biggest international agriculture exhibition in Europe.
Almost 800 companies presented offer for agriculture, municipal and building industry.
There were also many workshops, contests, debates and demonstrations of machines at work.
This year We presented 4 new machines:
- tree transplanter
- road sweeper; Model 4
- small hydraulic cement mixer
- salt / sand distributor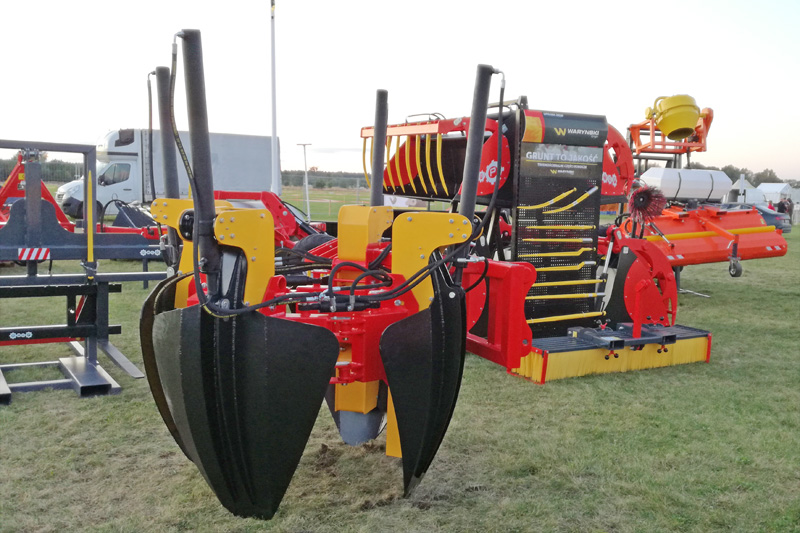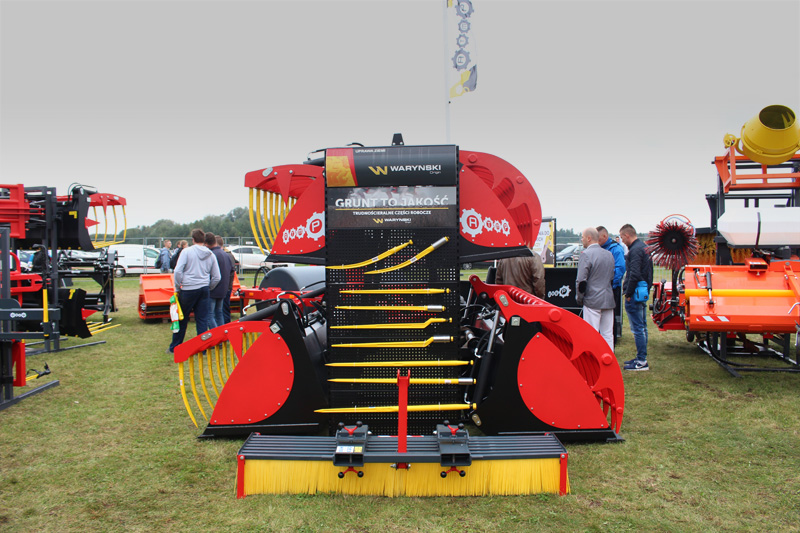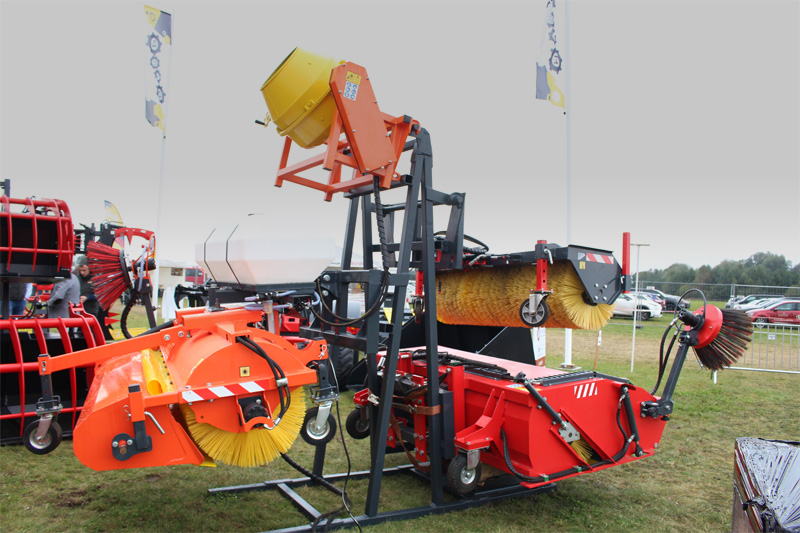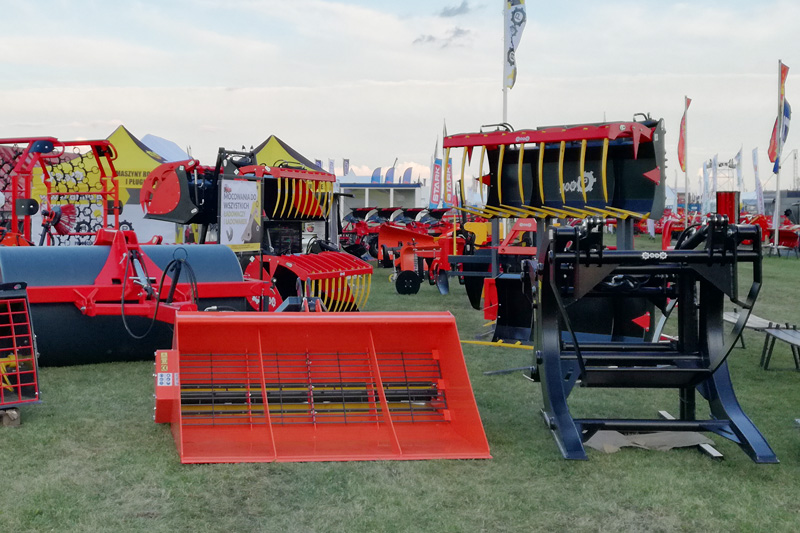 On Our stand We presented a robot, made of spare parts for agricultural machines.
We presented also a wireless sweeper control system (left/right, main brush, water system, side brush and waste container control) via application on tablet, mobile phone or additional control panel.
Soon, all new machines will appear on Our website.
See You next year.